River Cruise By Douve et Marais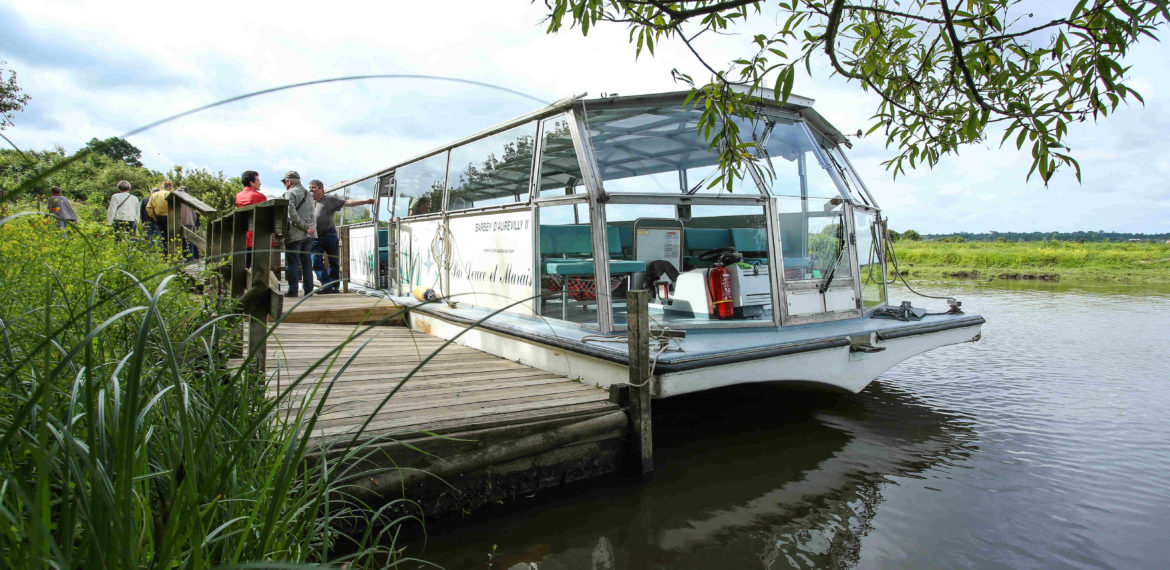 RIVER CRUISE BY DOUVE ET MARAIS, TOURISM IN THE COTENTIN
Discover the Cotentin marshlands
Come and discover the Cotentin marshlands during a guided trip along the river aboard the Barbey d'Aurevilly II boat with River Cruise By Douve et Marais.
The Cotentin and Douve marshlands were a landing zone in June 1944, and are rich with history and flora and fauna that are waiting for you to discover them. In a half-day or full-day visit you can enjoy a guided cruise in the middle of the regional nature park of the Cotentin and Bessin marshlands, visit the 18thcentury Barquette bridge and stop in the small village of the marshlands where your guide will share with you the secrets of its church.
This cruise is perfect for families and school trips, and is an original way to visit the beauty of Normandy and learn more about its history and landscape. Enjoy a nature break with this relaxing activity that can also be a romantic escape!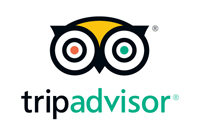 Dogs accepted

Parking

Bus parking
Opening time
From May 1st to September 30th
*flexible schedules for groups
Walk to Liesville-sur-Douve, on reservation only:
departure at 9.30 am (return at 12.30 pm) or departure at 3 pm (return at 6 pm).
Picnic day trip, on reservation only:
departure at 10:00 am (return at 5:00 pm). Plan a picnic or meal at the Bar de L'Anguille (reservation required).
Prices
Half day:
Adults from 14€ to 20€
Children from 8 € to 13 €
Access / Contact
River Cruise By Douve et Marais
Mr. and Mrs. Marie
Embarcadère de Port Jourdan,
village des Ponts d'Ouve
50500 SAINT-CÔME-DU-MONT