The Regional Cider Museum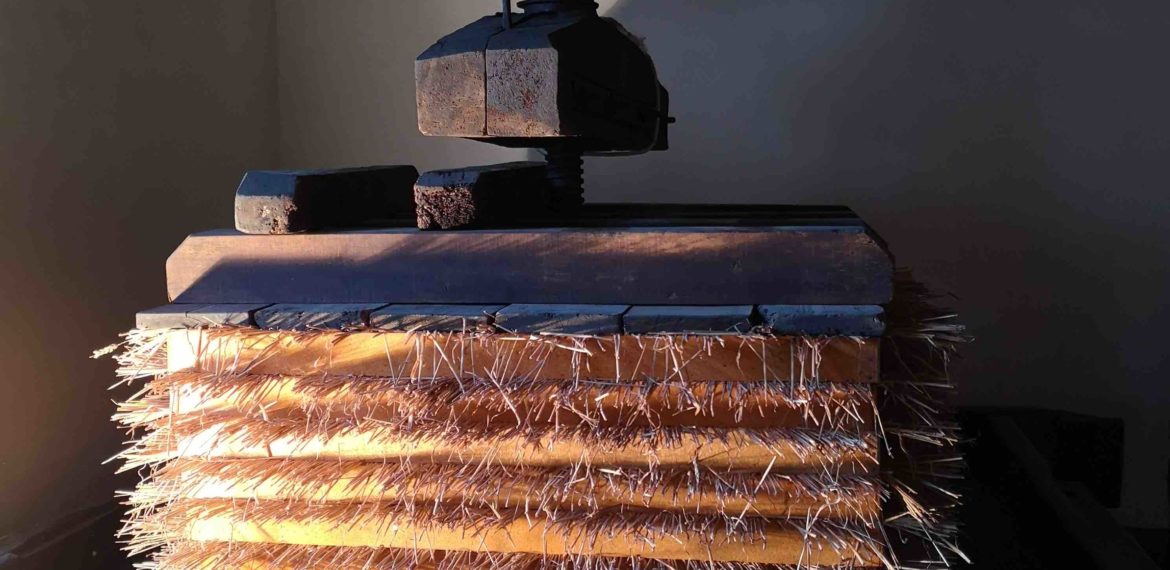 VISIT THE REGIONAL CIDER MUSEUM IN VALOGNES!
The Cider Regional Museum is a public establishment in which passion and rigorous historical skills are combined. The city of Valognes, through its collections of rare richness, allows visitors to immerse themselves in the Norman cider tradition.
The Regional Cider Museum is located in a former 16th century residence that was once used as a dying factory and military barracks. Cotentin cider and ancestral know-how are showcased in no less than 12 rooms which still have their admirable Renaissance architecture. The museum was established in 1972. Since then, the collections have been expanded to enable visitors to learn about all the steps involved in the production of Norman cider and the evolution of the techniques over the centuries.
Shredders, presses and old ceramics are available for the curious to see. You will find historical details on "Norman blond gold", its production and consumption. A video illustrates the important role of this drink in Normandy. A play area for children and a tasting offered to parents will delight the whole family.
Come and discover the new scenography, on the programme of the Cider Museum of Valognes:
A new scenography in 2 rooms
A new room dedicated to the current challenges of the cider industry
Immersive sound installations take place in the museum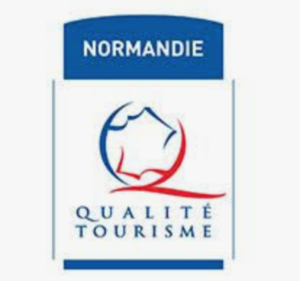 Gift shop

Dogs not accepted

Parking

Bus parking
Opening time
Wednesday to Sunday from 01/04 to 30/06 and from 01/09 to 30/09 + Halloween holidays
Every day in July and August.
Prices
Free for all on the 1st Sunday of the month
Free for the inhabitants of Valognes every Sunday
Adults: €4.50 / - 18 years old, students, job seekers, people with disabilities: free / Group (from 10 people): €3.50 / Guided tour package (10 to 30 people): €120
Access / Contact
The Regional Cider Museum
Rue du Petit-Versailles
50700 VALOGNES