The beaches of Jonville and Quinéville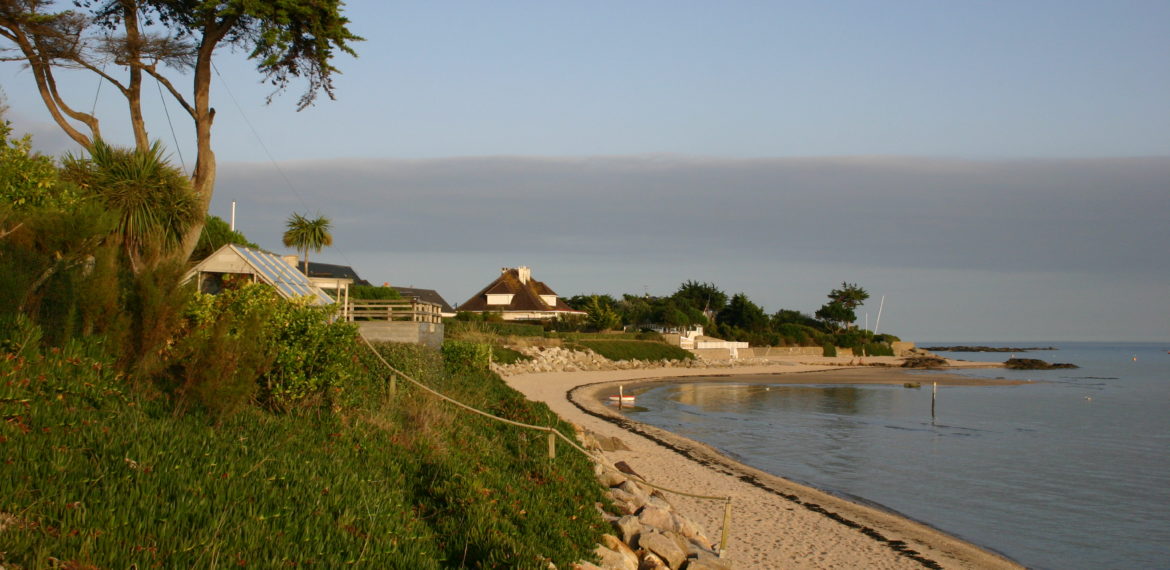 The Cotentin has numerous beaches. We propose two that you should go and discover in the Saire valley: Jonville with its two small beaches exposed to the north and to the south and Quinéville because of its vastness.
Let yourselves be tempted by some water activities or a game of golf.
For more information, contact the tourist office:
Bureau de l'office de tourisme du Cotentin à Saint-Vaast-La-Hougue
1 Place du Général de Gaulle,
50550 Saint-Vaast-la-Hougue