Cotentin Tourisme's address selection
Are you planning your stay in the heart of the Cotentin countryside? Come and discover its green nature, but also its historical heritage. You can explore the Art and History Country of the Cotentin, from Valognes le petit "Versailles Normand", to medieval castles such as Saint-Sauveur-le-Vicomte or Bricquebec, but also discover the producers who shape its landscape or a preserved nature in the heart of the Cotentin marshlands. Open your eyes wide during your stay as you will also see many traditional Cotentin farm house and manor houses.
Discover our selection of tourism professionals to prepare your stay in the heart of the Cotentin countryside!
The professionals
The territories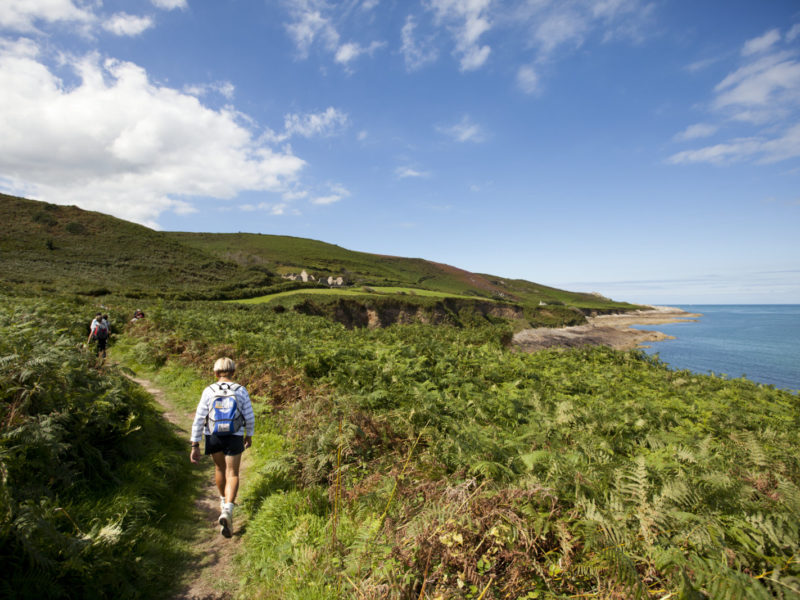 Tours
Between a green nature and a rich medieval history, come and discover the Cotentin Bocage
Natural park, cider producers, medieval castles, hotels, restaurants, take a boat ride through or walk along the banks of the Cotentin and Bessin marshlands. … Cotentin Tourisme has selected for you establishments to prepare your stay with family or friends in the heart of the Normandy Cotentin countryside.