Port of Goury – Goury Lighthouse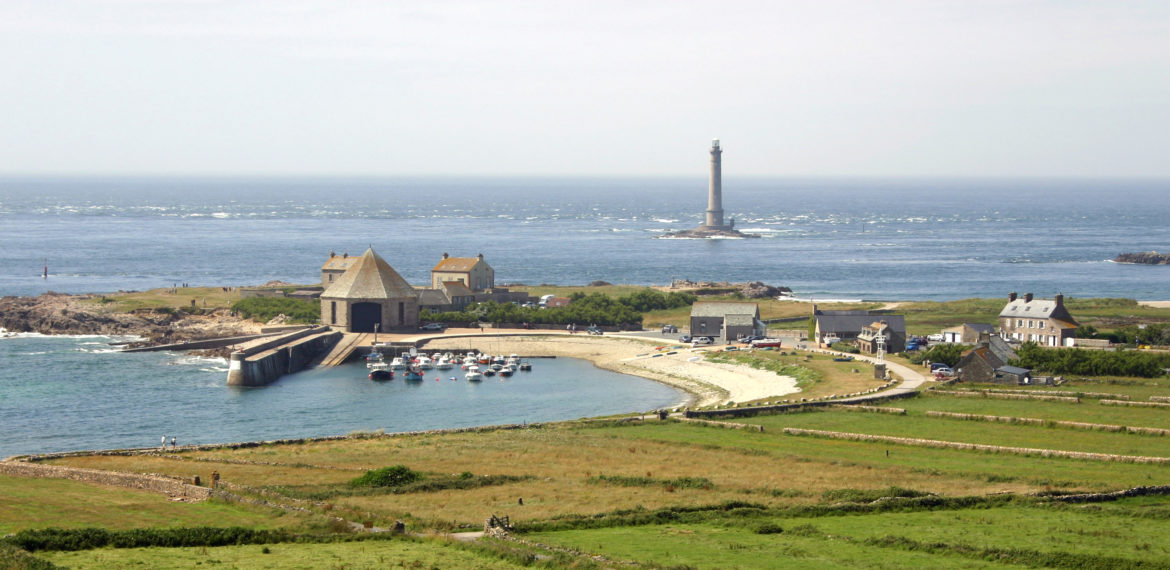 Located "at the end of the world" on the Cape Hague, discover Goury an extraordinary place. You can see the Raz Blanchard, one of the strongest maritime currents in the world. This is indicated by the lighthouse of Goury or called the lighthouse of the Hague, located 800 m off the Cape of Hague. He greets the lighthouse of Gatteville in the Val de Saire. Also discover the port of Goury, its semaphore, and its stone walls typical of the Hague, facing the Anglo-Norman island of Alderney.
Our advice: Ideal to admire a sunset on the sea or the spectacle of a storm.
Where to eat and where to sleep nearby? Cotentin Tourisme has selected for you professionals in the territory of La Hague.
Find the best addresses of professionals in La Hague: Hague hotel, Hague restaurant, Hague campsite