Racine port, the smallest port in France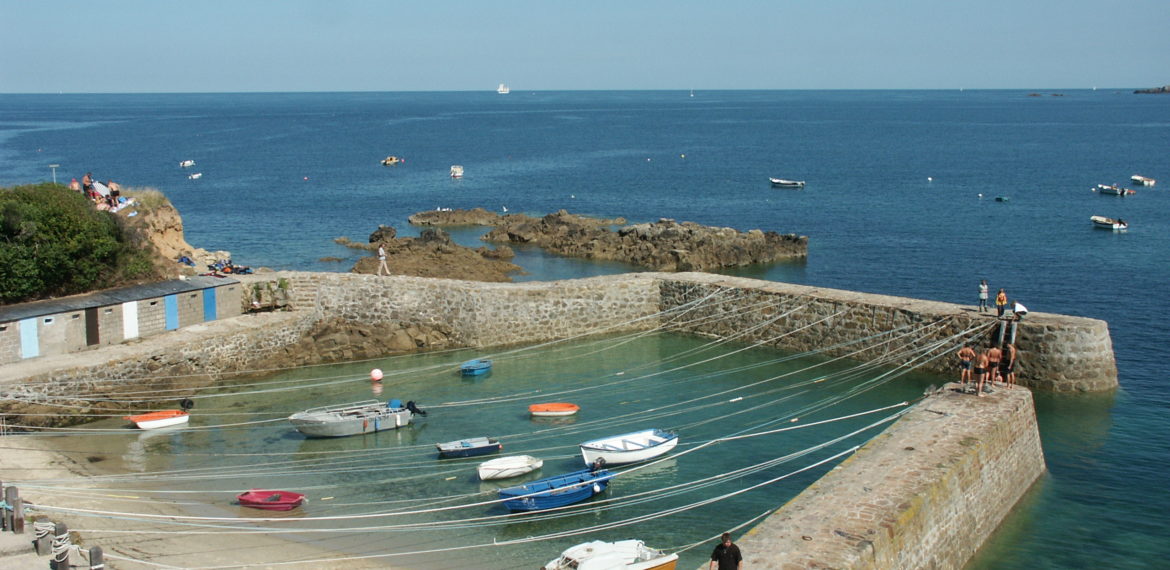 Racine Port is the most picturesque of the ports in the Hague and is famous for being one of the smallest ports in France. It is named after one of the last pirates of the Napoleonic era, François Médard Racine. It was also one of Jacques Prévert's favorite places.
Top tip: Admire the view from the tea room of the Erguillère Hotel.
Access / Contact
Road to Port Racine
CD 45 SAINT-GERMAIN-DES-VAUX
50440 La Hague