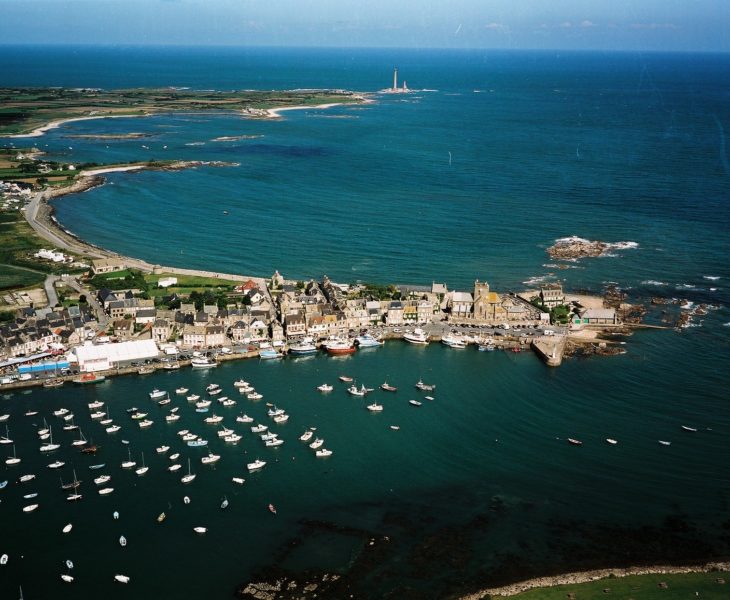 The Cotentin has several marinas that welcome visitors, families and couples passing through the region of Normandy such as Barfleur, Saint-Vaast-La-Hougue and Portbail. The port of Cherbourg Chantereyne is equipped with an exceptional nautical basin and is one of the biggest French ports in terms of transit (1600 rings and 16 500 overnight stays per year) as well as one of the most modern. It is a definite stopover for all those who want to see the Normandy region from the sea.
There are some curiosities that you should also discover. You can find the two smallest ports in France, the Pignon port and the Racine port, along with picturesque ports like the ones at Saint-Vaast-La-Hougue, Barfleur and Le Becquet.
Cotentin Tourisme has selected for you professionals to discover Cotentin, quality sites, and Cotentin, on the heritage side!