Botanical gardens of the Emmanuel Liais Park in Cherbourg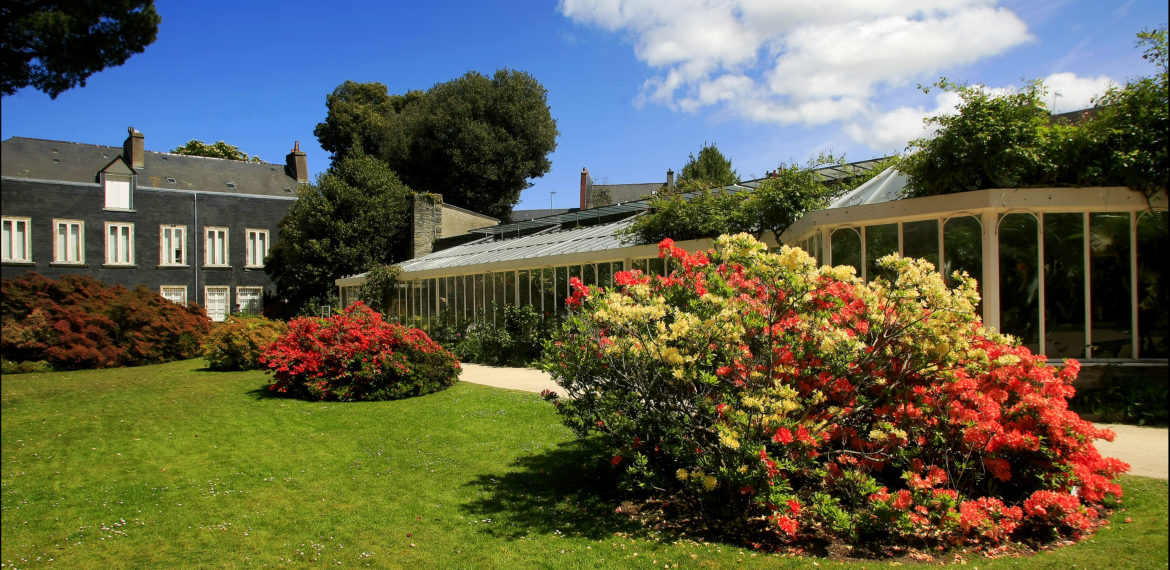 This little exotic paradise, which is listed as a remarkable garden, will delight all your senses. Take advantage of this green oasis in the heart of the town of Cherbourg.
Top tip Visit the ethnography museum in the park, which is free to get in.
Access / Contact
Botanical gardens of the Emmanuel Liais Park in Cherbourg
1 rue de l'Abbaye
50100 Cherbourg-en-Cotentin