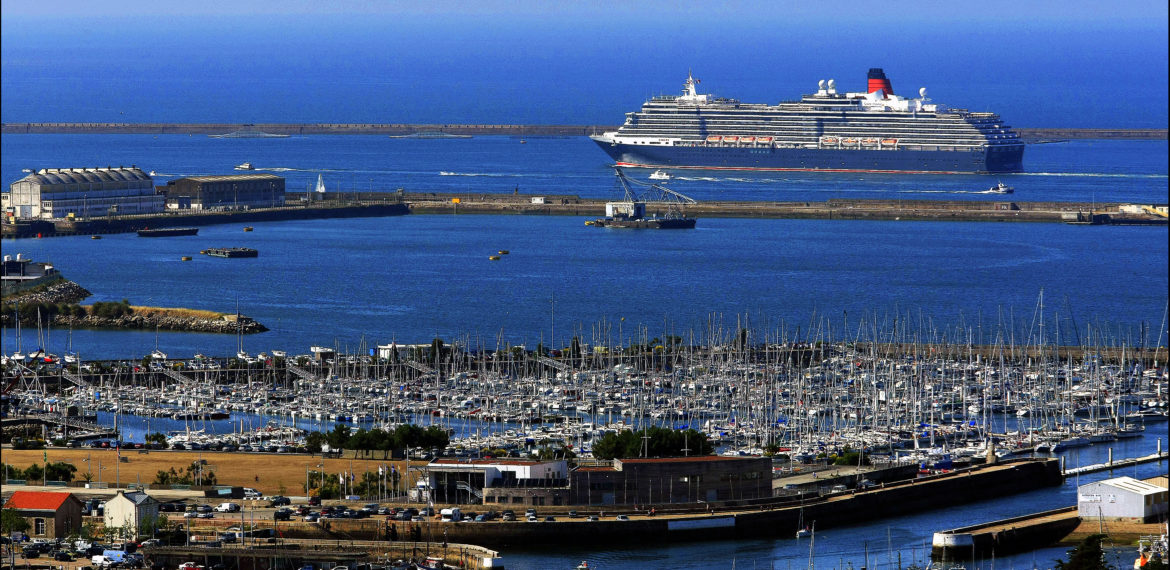 THE BAY OF CHERBOURG: ONE OF THE LARGEST ARTIFICIAL BAY IN THE WORLD
It is one of the biggest artificial bay in the world, and has a surface of about 1500 hectares. Construction was started in 1783 by Louis the 16th and finished in 1853.
Top tip Go out for a boat ride around the Bay of Cherbourg or to the Hague coast.