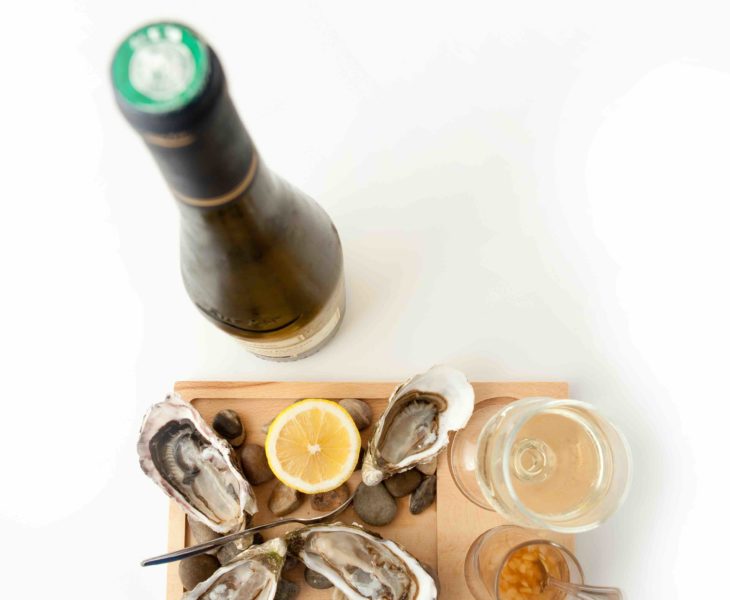 Shellfish, crustaceans, oysters, scallops, mussels, lobsters, place, catfish, turbot and mackerel. These products of the sea all come from the coast of the Cotentin. As the Cotentin is next to the sea, life here is controlled by the tides and the weather. Fishermen cross the seas to bring you lobsters, crabs, spider crabs, prawns, sea bass, turbots and red mullets.
Sea food, like fruit and vegetables, are dependent on the season, but more importantly they are all waiting to be cooked for you and tasted by you. Food lovers have been warned!
Cotentin Tourisme has selected for you addresses of local producers, restaurateurs or to help you prepare your stay in Cotentin.
Notice to amateurs! See you soon in Cotentin in Normandy.