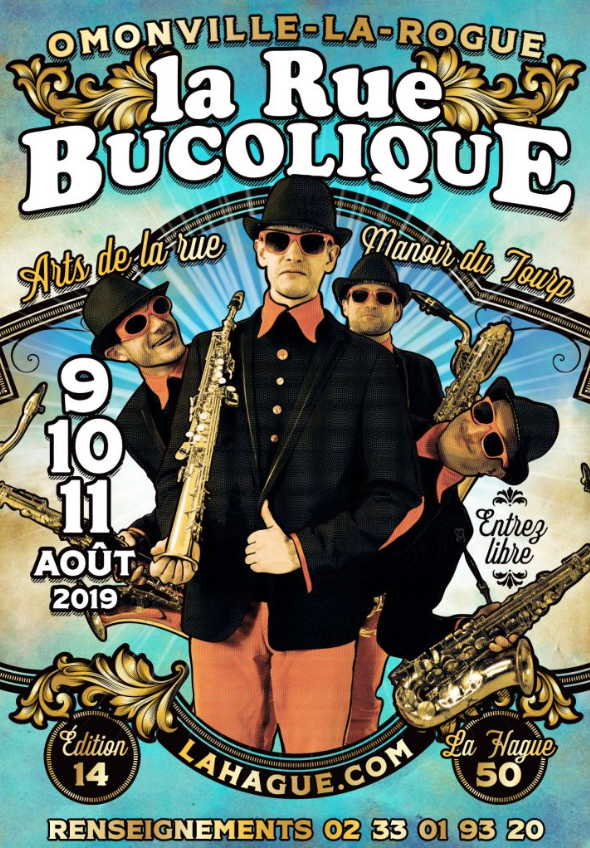 In August, Les Arts de la rue invites itself to the Manoir du Tourp in the Cotentin region
For a weekend, come and discover a festival dedicated to street arts at the Manoir du Tourp in Omonville-la-Rogue. You will have the opportunity to discover many shows on the program: dance, circus, music, and other street theatre shows… It is a festive and friendly time made of various shows. The artists offer you new forms of writing and art for a friendly moment to share together.
Find the program: from the bucolic street to the Manoir du Tourp
Find the selection of Cotentin Tourisme addresses in the Hague area.