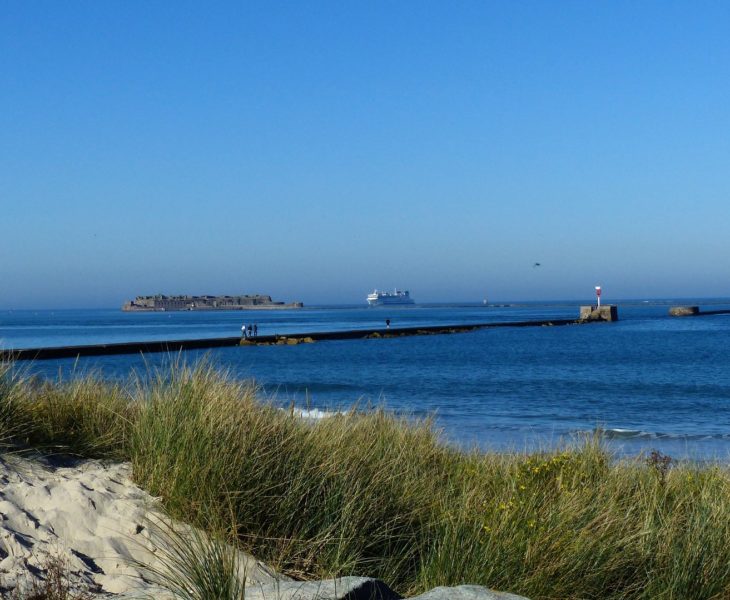 From May 25 to September 1, 2019, a new overseas cycle in honour of the "king of comics" Jack Kirby
At the Thomas Henri Museum from May 25 to September 1, during the 9th Biennale of the 9th Art, you will find a tribute to the American cartoonist Jack Kirby. The public will be able to admire collector's items from Jack Kirby, father of the famous characters of the Hulk, Captain America or the 4 fantastic ones.
Address: Thomas Henry Museum, esplanade de la Laïcité, Cherbourg-en-Cotentin (Manche)
Opening hours: Tuesday to Friday from 10am to 12:30pm and from 2pm to 6pm and Saturday and Sunday from 1pm to 6pm
Come and discover the 9th Biennale of the 9th Art exhibition with guided tours
Ideal for your family outings, you can book guided tours for this exhibition:
May 25
June 6, 15 and 27
July 4, 13, 23 and 27
August 13, 17 and 27
A 16:00. Duration: about 1:00.
On reservation on 02 33 23 23 39 33
For more information on the 9th Biennale du 9e Art exhibition, please visit: https://www.cherbourg.fr/infos-services/culture-et-loisirs/musees/biennale-du-9e-art-1751.html
Other ideas for outings in the Cotentin region
Would you like other ideas for outings to discover the Cotentin, Cherbourg-en-Cotentin, La Hague, Côte des Isles, Val de Saire, Bocage normand or the Beaches du Débarquement? Go to the Territories page of Cotentin Tourisme.