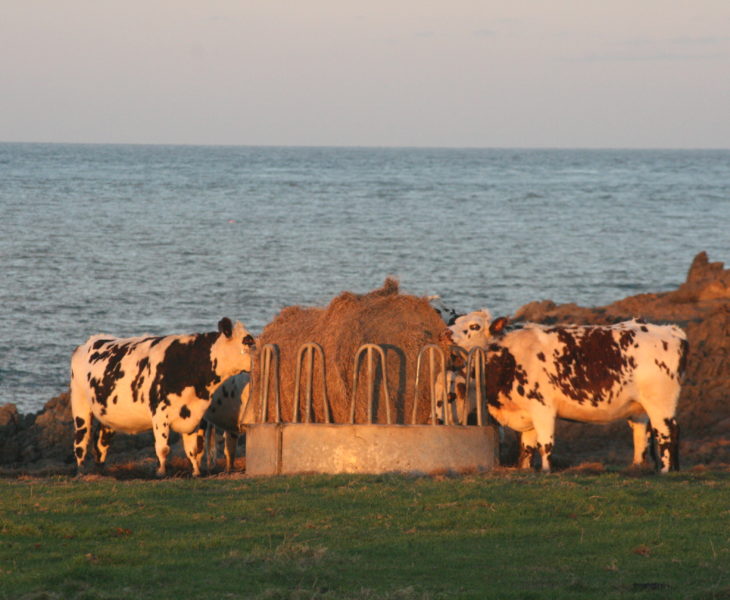 The Cotentin is a region that is rich in gastronomy, and its dairy products are one of its ambassadors. You will find them in our chefs' kitchens, on the market stalls and in the grocery stores as well as directly at the producers.
So discover
Cotentin milk: Cotentin milk is soft and tasty, and, quite simply, delicious.
Cream: It is generous and gourmet, and can be used in cooking very easily.
Butter: Normandy butter's reputation goes before it. It is used in many recipes, especially in biscuits.
Cheese: It is delicate, fragrant, tasty and creamy. There is so much firmness and softness for a dairy product. You simply have to taste the Normandy trio of camembert, livarot and pont-l'évêque, when you come to the region
Yoghurts and other dairy desserts: Such gourmet products like teurgoule should be eaten every day.
Discover our selection of local products, addresses of quality local producers or advice to discover the Cotentin region!
Welcome to the gourmet Cotentin!