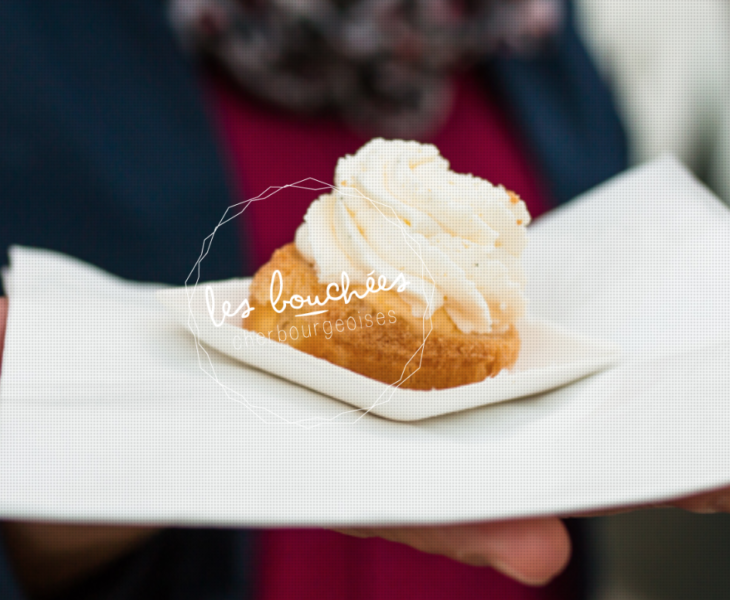 A delicious gourmet walk through the streets of Cherbourg!
For lovers of good food, come and discover the local cuisine during a gourmet walk through the streets of Cherbourg. The principle: enjoy tasty little bites prepared by restaurants in and around Cherbourg. The new edition of Bouchées Cherbourgeoises will take place from Friday 20 to Sunday 22 September 2019. It has more than 40 restaurants in Cherbourg. This is a unique opportunity to discover new restaurants or establishments that you have never dared to try.
How does Cherbourg appetizers work?
Take your free passport with you. It is available at participating establishments or at the Cherbourg Tourist Office. You will be asked in the participating places to taste your snack. You can buy one bite per person and per establishment for the unique price of 2 euros.
This is an opportunity to discover, for example, the restaurants recommended by Cotentin Tourisme:
And discover other Cotentin restaurants in the tent located on Place de Gaulle in Cherbourg:
In practice, the Cherbourg appetizers
Here are the schedules to participate in the Cherbourg appetizers:
midday: 12pm-3pm
afternoon: 15h30-19h
evening: 7pm-22pm
Full day: 11h30-22h
Please note: many establishments open Sunday lunchtime!
In short, come and enjoy the gourmet walks:
Bring your gourmet passport.
Go to the restaurant of your choice.
Take change with 1 or 2 euro coins.
Buy your bite in the participating establishment and take it with you so as not to disturb the restaurant's customers.
Enjoy your bite as you stroll and (re)discover the beautiful streets of Cherbourg.
Nice walk to you in Cherbourg!
Photo credits: @Mathilde Mochon
#lesboucheescherbourgeoises